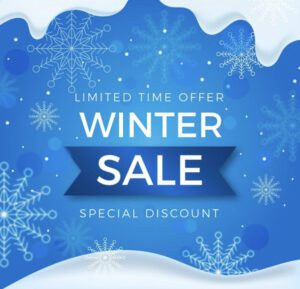 Whether you choose in-ground burial or an option for cremation, there are so many reasons to purchase your cemetery burial space in advance.
Choose a burial space in a location that reflects your personal wishes and lock in today's prices to avoid the impacts of inflation. Preplanning makes a world of difference at a difficult time. It alleviates financial stress on your loved ones and ensures your wishes will be honored.
During the months of February and March, save 10% on all burial spaces paid in full at the time of purchase. Call St. John Catholic Cemetery's office at 517-783-1728 to talk to one of our Family Service Representatives for more details and to schedule an appointment.