Trees and Shrubs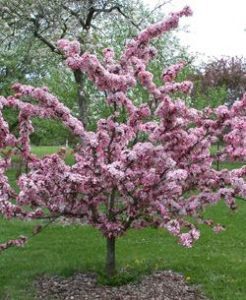 The cemetery reserves the right to do any and all planting of trees and shrubs in the cemetery.
The cemetery will remove without notice anything planted in violation of this rule.
The trimming or removing of any branch or blossom from any tree or shrub in the cemetery shall be entirely under the supervision of the supervisor.
Flower beds or urns set on graves will be removed without notice.
Cut Flowers
Cut flowers in plastic or metal cone containers will be allowed at any time when suitably placed.
Notice: The promiscuous planting of flowers, perennials and shrubs over the lot is extremely objectionable both in appearance and from the standpoint of proper lot maintenance and will not be allowed.