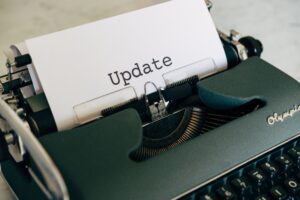 As of Tuesday, February 28th, the cemetery office has power, however, we are still without phone and internet service at this time, due to last week's ice storm.
**Please call 517-513-1467 to contact the cemetery's office for burial arrangements, general cemetery inquiries, or to schedule an appointment to sit down with one of our Family Service Representatives.**  
The office is open this week during our business hours:  Monday through Friday from 8:30am until 4pm.  We welcome you to stop in at anytime for all of your cemetery needs!
Our grounds and maintenance crew is working hard to clean up the branches that came down during the ice storm!  We appreciate your patience as it will take them a few weeks to remove all branches from the cemetery grounds.  Thank you!